Throughout the years I have had the pleasure of helping many different customers with their Mac repair needs. Most have been local customers here in Minnesota, while others have been traveling from around the world. I have helped clients visiting Minnesota from Norway, Sweden, Finland, China and Israel.
It's always fun to see the variations in Mac computers from around the world. Here are recent photos of a European model of the MacBook Pro. The keyboard layout is varied slightly.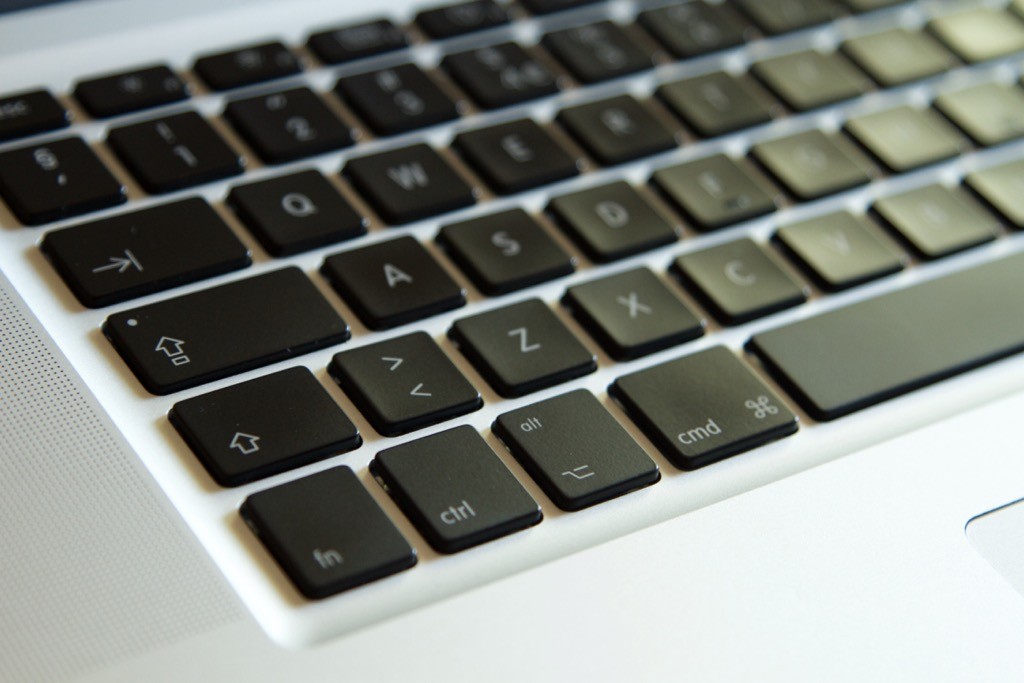 I've been able to coordinate both large and small repairs and upgrades for these clients. Some have had the misfortune of having a failed hard drive while they were in Minneapolis on business. Others have been visiting family and decided to have a SSD upgrade or battery replacement while they're in town.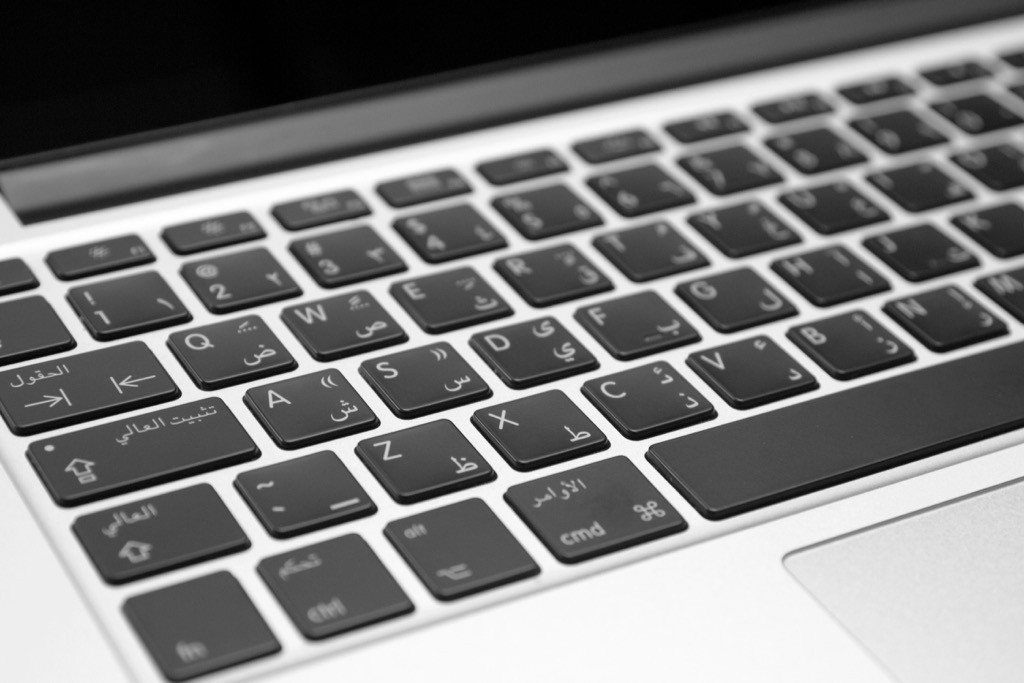 The IT Sage is a Mac repair business trusted by both Minnesotans and international travelers alike. If you're in need of computer help while traveling in Minnesota, please contact me. I can work with your schedule to get your Apple computer repair or upgrade done quickly and efficiently!