For a long time I had wanted to attend CES, the world's largest technology trade show held every January in Las Vegas. This year I finally had the chance to participate due to developments in external graphics solutions. With Apple's notoriously underpowered graphics card offerings, external GPU becomes a viable option for underpowered Macs. Mac users can get excited for the possibility of pairing a Mac-certified enclosure with their computer to deliver much-improved graphics performance. As a first-time attendee, the CES experience was exciting and at times overwhelming.
There's nothing that can fully prepare you for the magnitude of CES. The entire Las Vegas Strip is occupied with exhibitors and attendees from all around the globe. While there are three main designated areas (Tech East, West, and South) that host the the majority of the show booths, ballrooms and private suites are also areas where larger companies host their own show floors. It's impossible to see everything CES has to offer.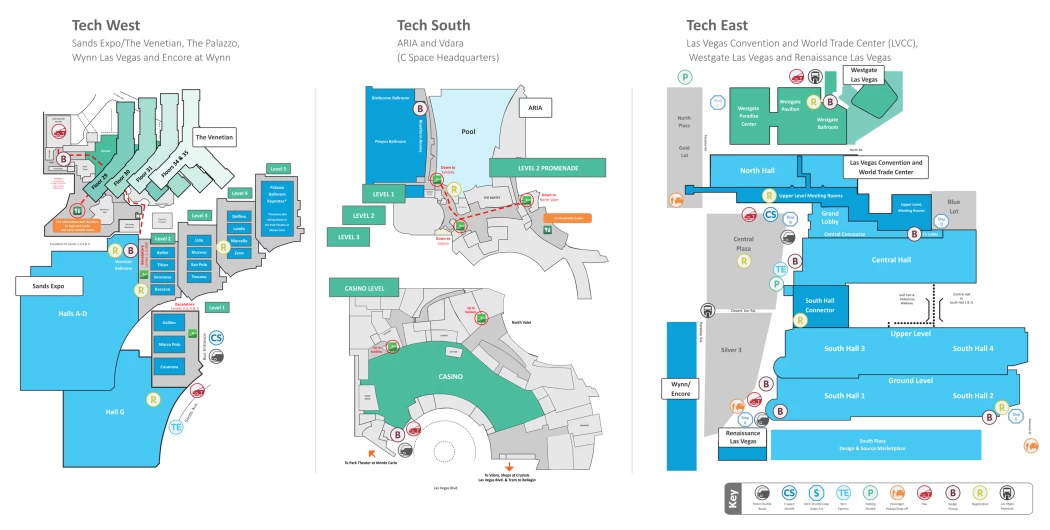 Unless you come to CES with media access or are representing a company, it's better to read and watch coverage of the show through the media. Ironically enough the Consumer Electronics Show is not very friendly to the average consumer. Many announcements by big-name companies are invite-only events and often exclusive to members of the press. CES is not the county or state fair where you pay admission and can walk through any booth you want. Without industry association or media/vendor connections, you'll likely spend a lot and get treated mostly like an outsider.
Here are some tips I learned from my first trip to CES 2018. I hope it helps the planning process for first-time attendees.
1. Arrive the day before the show starts and leave the day before it ends. This helps in avoiding crowds at the airport. Scope out the layout of the show floor and how to get places. The majority of the time you'll be walking through casinos. Even for those with a great sense of direction, it's challenging to navigate inside with rows after rows of slot machines. During rush hour, which really is 8 a.m. all the way to 5 p.m., you're likely to move with the flow of the crowd. It's easy to end up at the wrong place.
2. Learn about the Monorail routes and book a hotel that has a stop. I found it to be the most convenient and affordable way to get around. Being located at either end of the Monorail can be an advantage. The majority of people get on and off at the Las Vegas Convention Center and the other stops in the middle of the Strip. The endpoints have less traffic.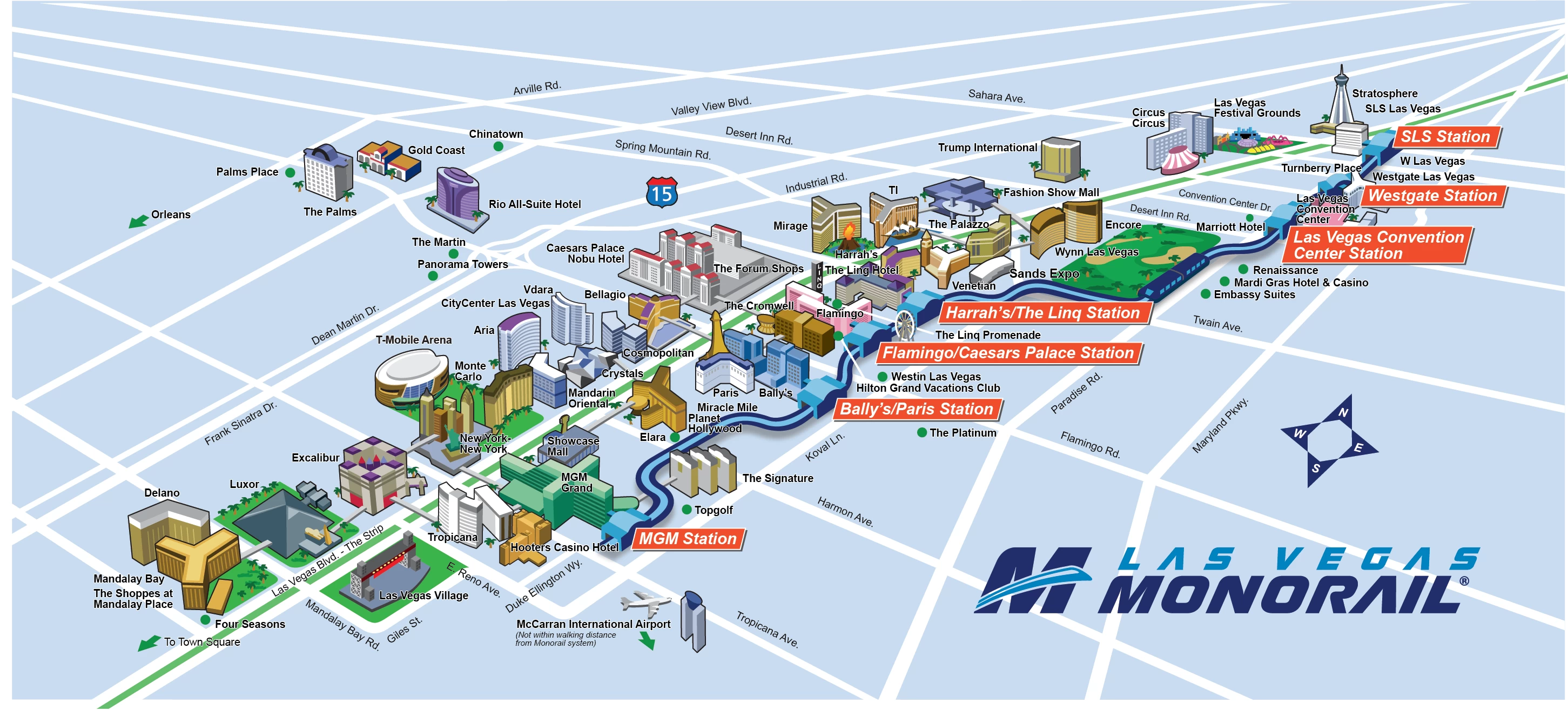 3. Wear comfortable shoes and travel light. There will be a lot of walking (several miles a day!) no matter how close your hotel is to the Convention Center. Events take place all over the Strip.
4. Have a clear idea of what categories of products or list of companies you'd like to visit. Roaming the show floor to find cool/new products is a bad idea. I planned to visit only a handful of companies that had external graphics enclosures on display. AKiTiO was at a suite inside Bellagio. AORUS had a ballroom at Caesars Palace. ASUS hosted its products at the WYNN Hotel. Razer and Mantiz were the only two at the Las Vegas Convention Center. These five main stops essentially covered the entire length of the strip.
5. Last but not least, drink plenty of water. Also carry hand sanitizer and use it often.
CES Photo Gallery